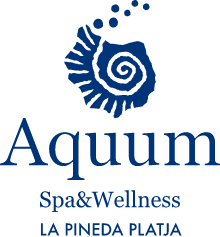 Estival Aquum Spa & Wellness
Spa & Wellness
Carrer del Camí del Racó, 15, 43481 Platja de la Pineda, Tarragona
A 4000m2 facility where we offer a new way of understanding well-being and rest, providing health and an environment of constant harmony, inspired by oceans to enrich us with their serenity and tranquility, benefiting from our marine environment: the sea is a tireless source of well-being and the origin of life.

Aquum Spa & Wellness offers you the possibility of enjoying our facilities with three very interesting options that complement each other perfectly to cover all needs: Aquum Spa, Aquum Club and Aquum Wellness.
SERVICES AND FACILITIES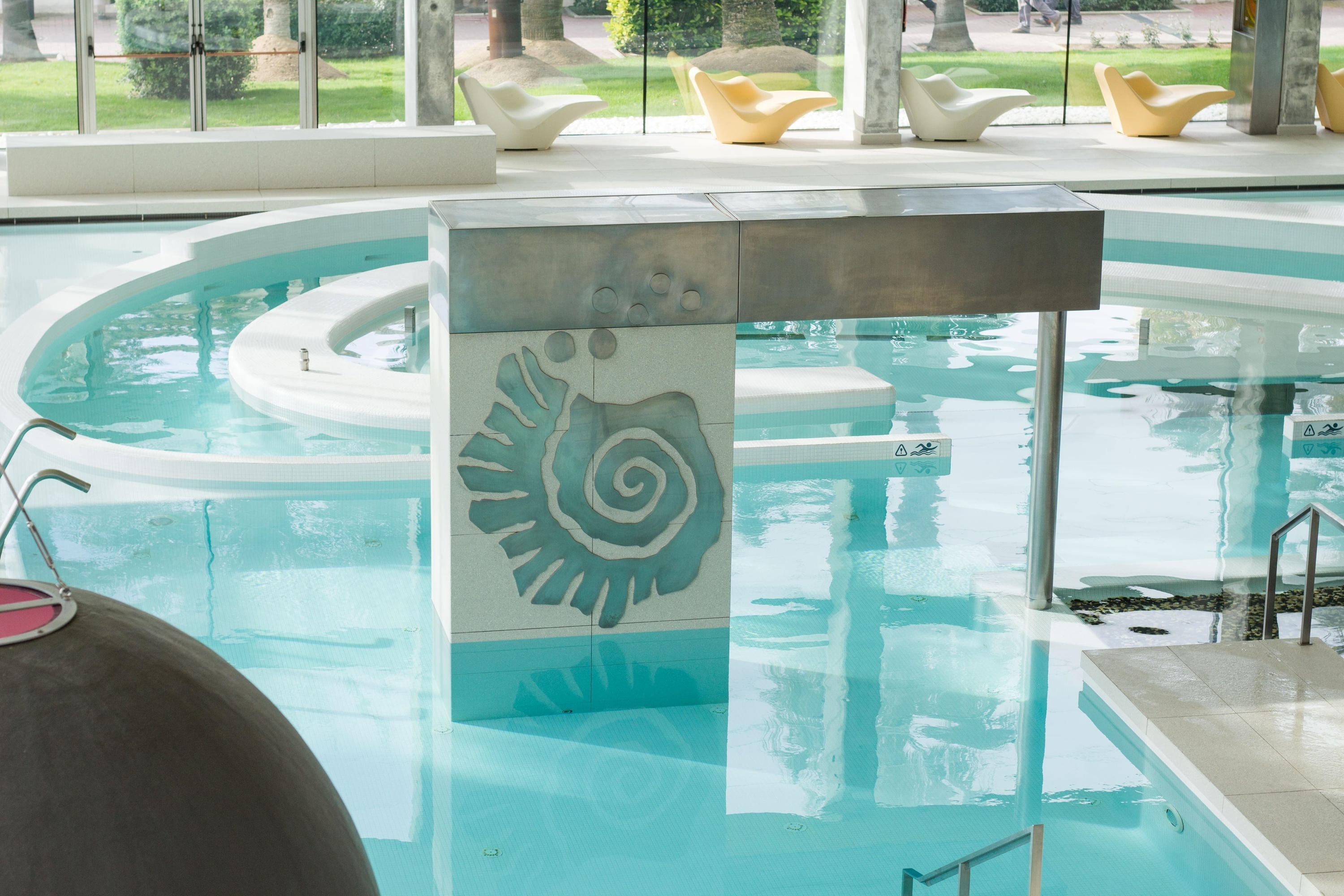 Aquum Spa
650 m2 of water surface between all the pools with more than 100 positions and 50 sensations in the water.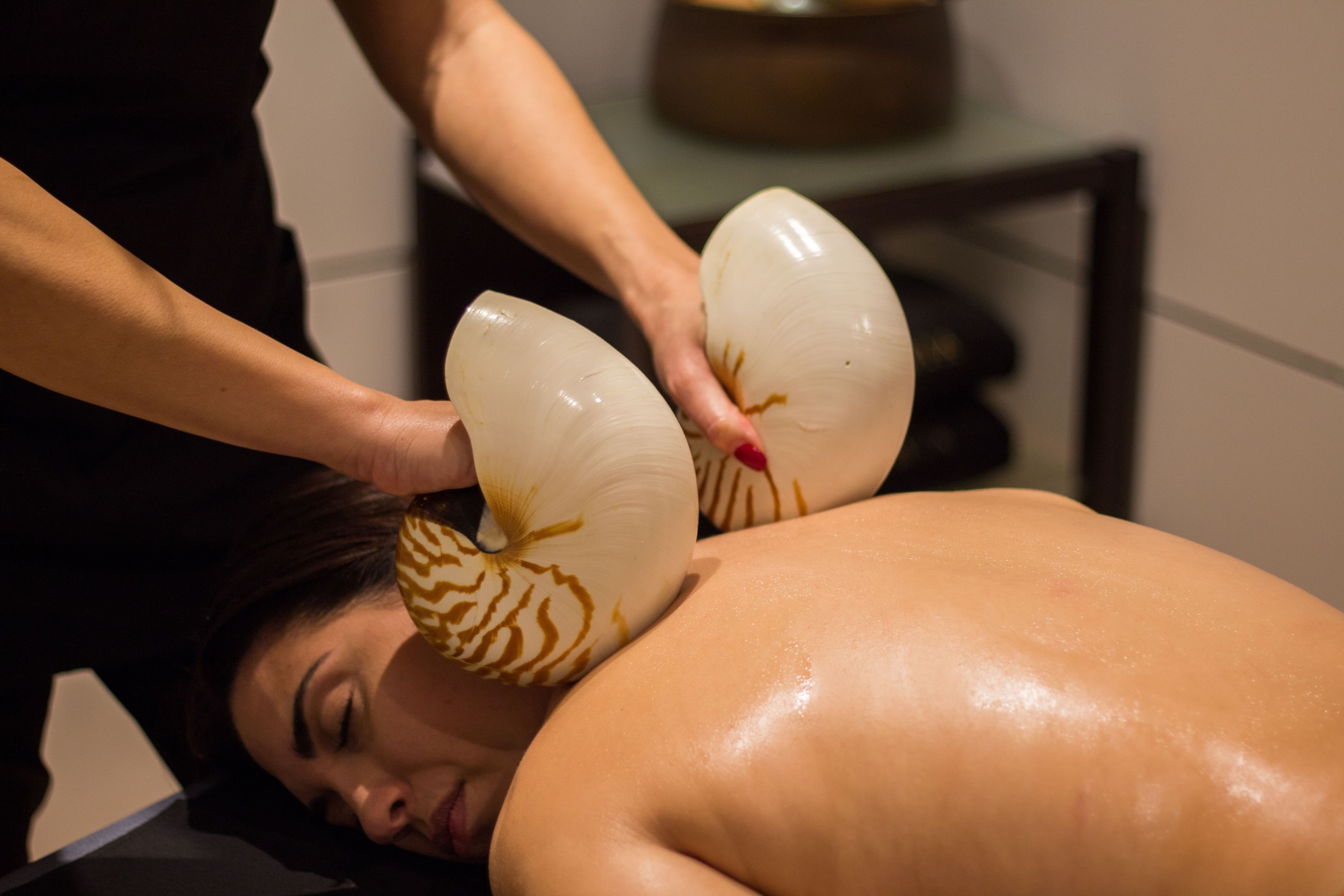 Aquum Wellness
We have a wide range of treatments that will bring you benefits on an aesthetic level, taking care of our body, health and beauty with high-end cosmetic lines.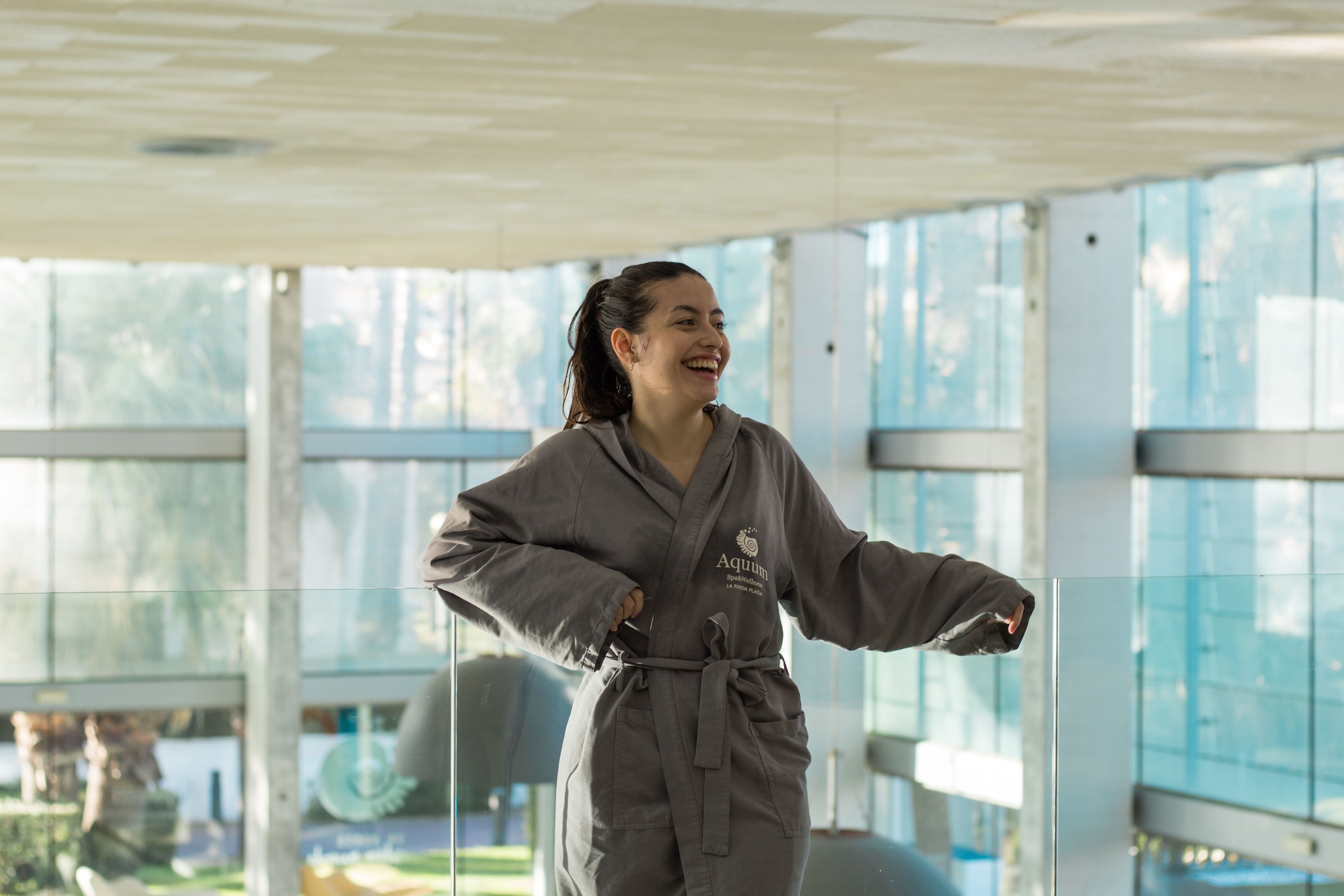 Aquum Club
You will enjoy wraparound beds, effect and special showers, 36º hydromassage, 42º hot pool and 18º cold pool (contrast pool). Thermal area (sauna, steam bath, ice fountain).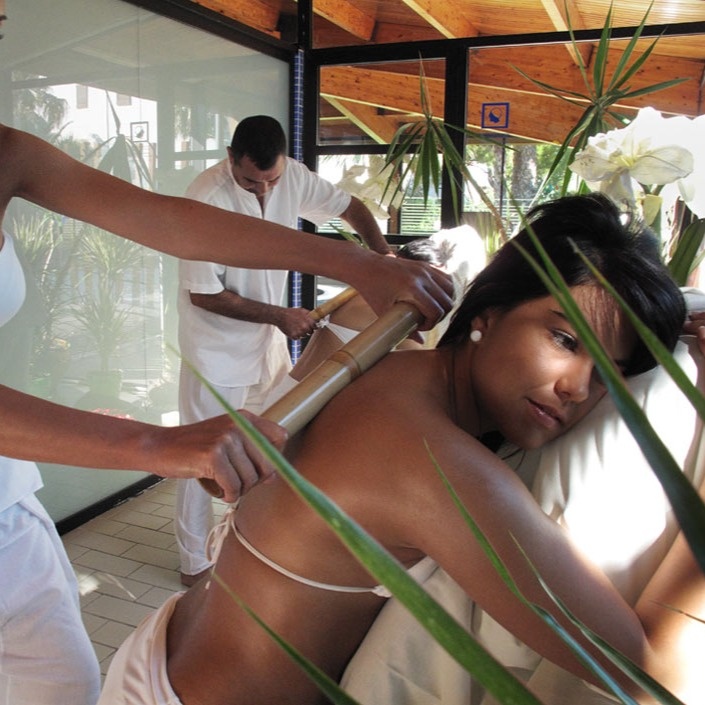 Elite Club
You will enjoy access to the Aquum Spa area with pools at different temperatures full of hydromassages, an outdoor garden area with Jacuzzi and sun loungers, children's pool, ice fountain ...
SUBSCRIBE AND FOLLOW US
Find out about our news and offers before anyone else!