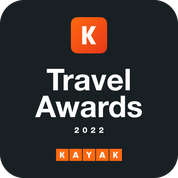 Kayak
Travel Awards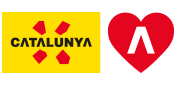 Sports Tourism
Certificate of Turisme de Catalunya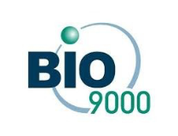 BIO 9000
COVID19 prevention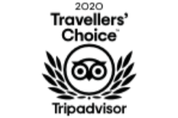 TRAVELERS CHOICE
Certificate of excellence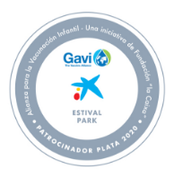 GENERATIONS WITH A FUTURE
Child vaccination alliance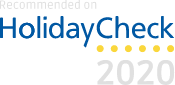 HOLIDAY CHECK
Hotels recognized for their quality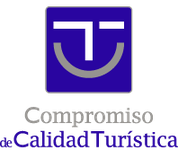 SICTED
Committed to Tourist Quality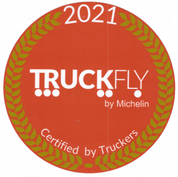 Truckfly
Certified by truckers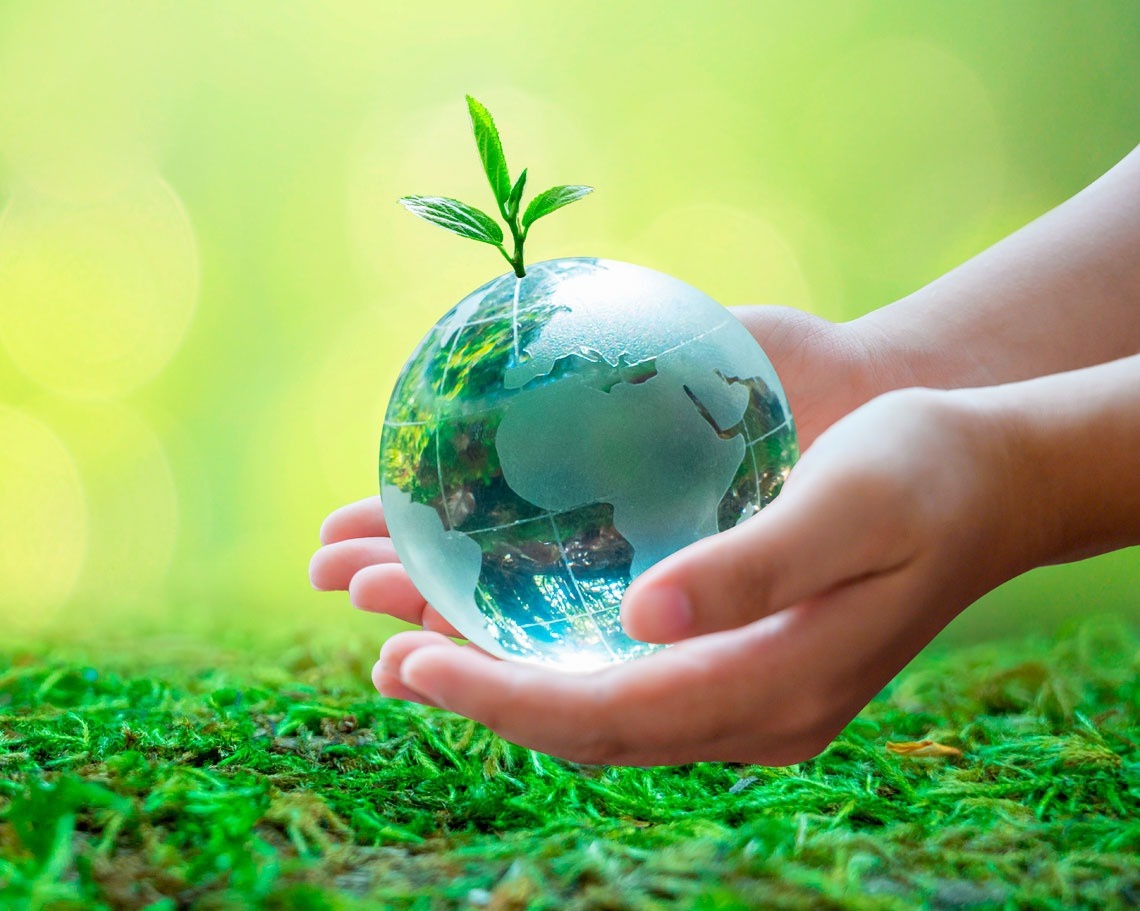 Our commitment
During 2021 Estival Group will continue with responsible management and will apply environmental sustainability to all services in our establishments:
use of 100% renewable certified energy
eliminate single-use plastic
amenities with EU certificate "OXO-biodegradable"
use of biodegradable cleaning products
replacement of LED bulbs
install devices for water consumption control and optimization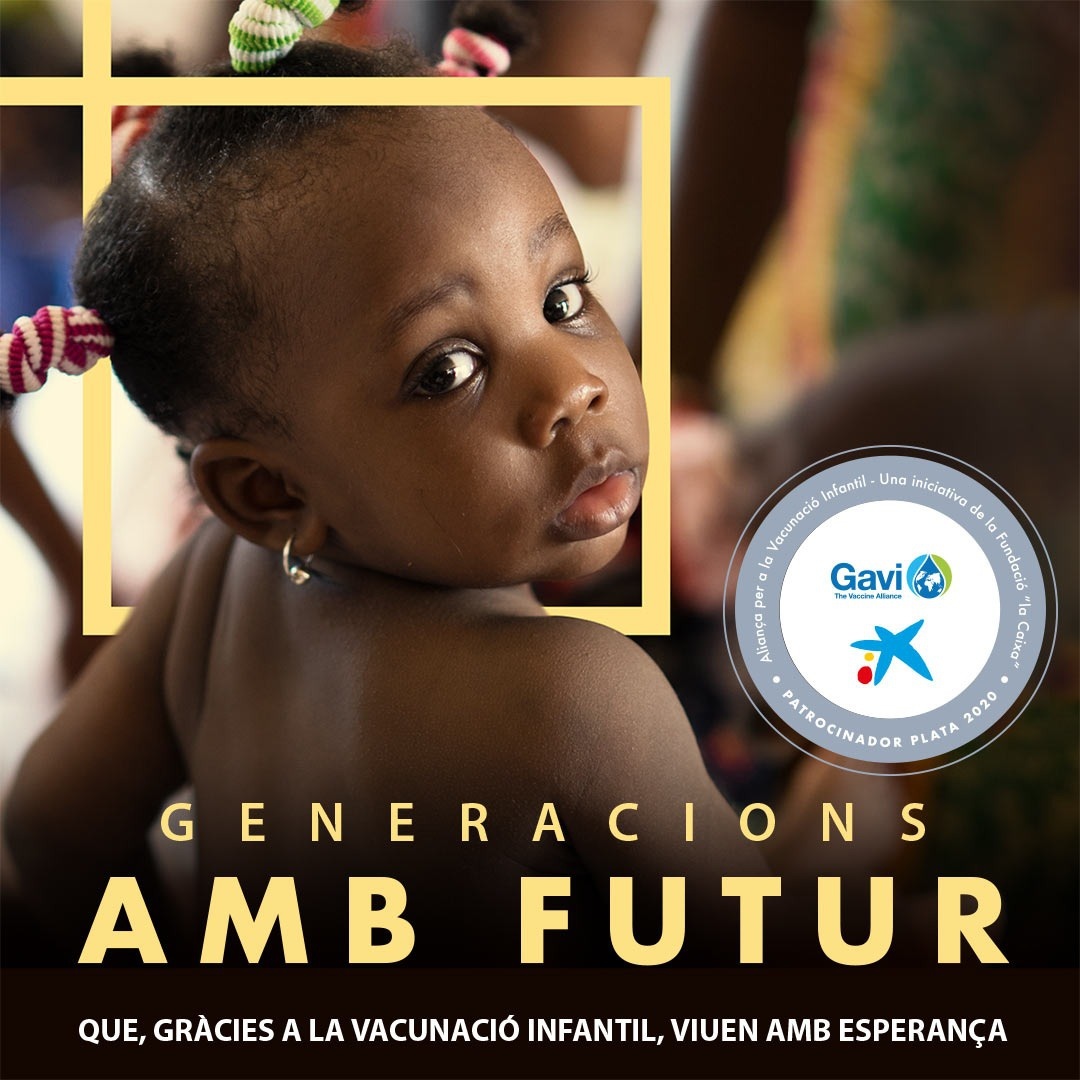 Alliance for Childhood Vaccination
In Estival Group we are proud of our collaboration and donation to the GAVI Foundation campaign for childhood vaccination.

Thanks to the solidarity of the more than 3,000 Companies, 8,000 Clients, Employees and micro-donations that, since 2008, have joined the Alliance for Childhood Vaccination, donations worth over 8.8 million euros have been obtained, which together with contributions from "la Caixa" of 33,166,043 million euros have allowed the vaccination of more than 6.3 million children in African and Latin American countries.

The Alliance for Childhood Vaccination, created in 2008 by the "la Caixa" Foundation and GAVI the Vaccine Alliance, has the collaboration of ISGlobal - Barcelona Institute of Global Health as scientific and academic partner of this alliance. ISGlobal - in which the "La Caixa" Foundation, the Clinical Hospital, the IMAS, the University of Barcelona, the Pompeu Fabra University, the Government of Catalonia, the Government of Spain, the Barcelona City Council and the Ramón Areces Foundation also participate. , in order to unify efforts for global health, has been a member of the GAVI Board between 2016 and 2019 as a member of the Advisory Committee of Civil Organizations.

Thanks to this initiative, we continue to strive against the mortality of the little ones and in Estival Group we are proud to be part of this alliance and help in this fight.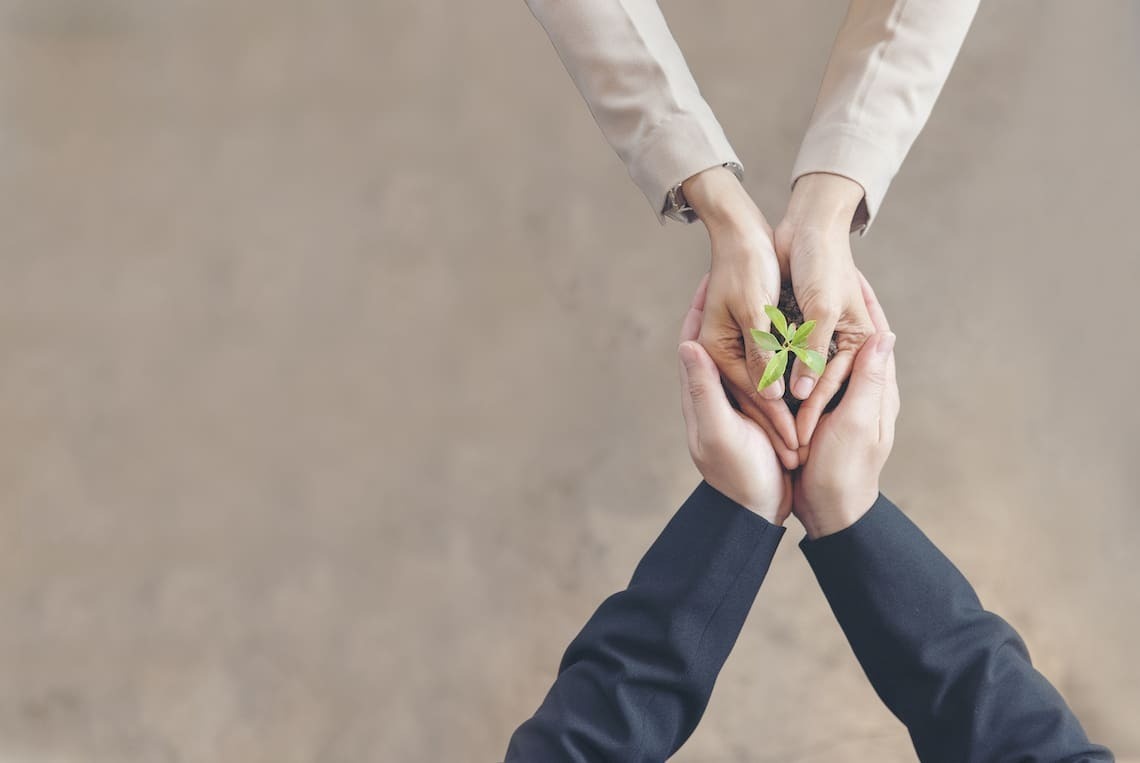 100% renewable energy
Estival Group is committed with the environment.

¨Aura Energía¨ certifies that all the energy supplied during 2020 for the Estival Group hotels has been of 100% renewable energy origin.

This information is endorsed by the CNMC (National Commission of Markets and Competition).
Tripadvisor 2020 Travelers' Choice
We are celebrating! For another year, the Estival Group hotels have received recognition from travelers and we want to share with you the 2020 Traveler's Choice awards. Thank you for your evaluations, support and trust. We continue working to offer the best service in all our establishments.
SUBSCRIBE AND FOLLOW US
Find out about our news and offers before anyone else!