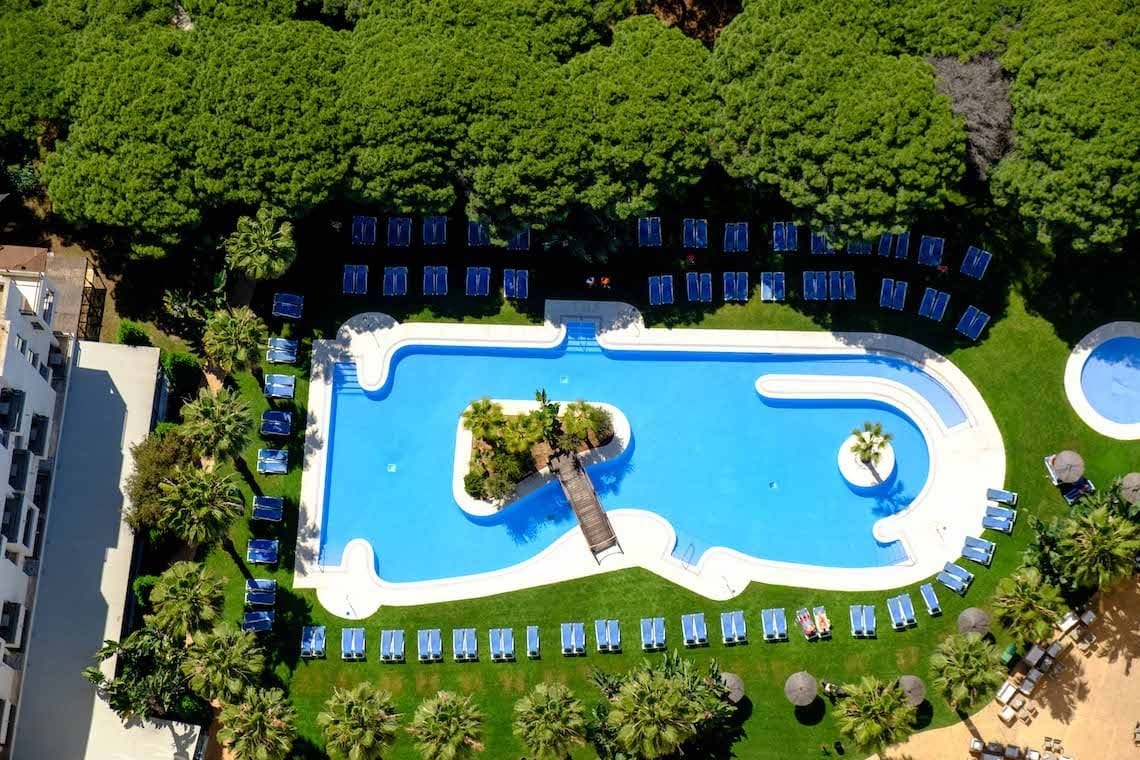 VALUES
Estival Group is a traditional family-run company with an extensive experience and trajectory in global accommodation, leisure and catering services which stands out for its professionalism, service vocation, innovation and responsibility.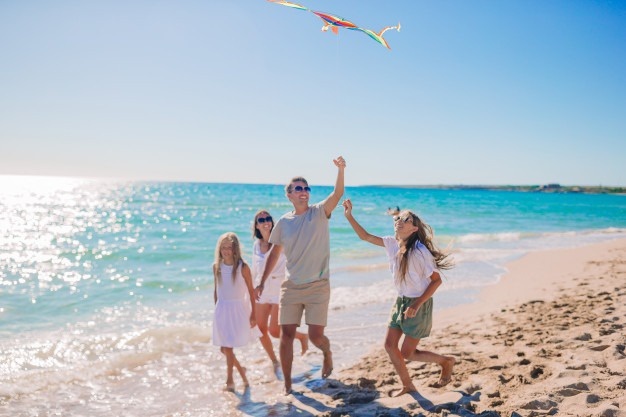 MISSION
Our establishments are designed by and for the PEOPLE, and thus our commitment is to offer the highest standards of quality and hospitality, always with our clients, employees and collaborators in mind.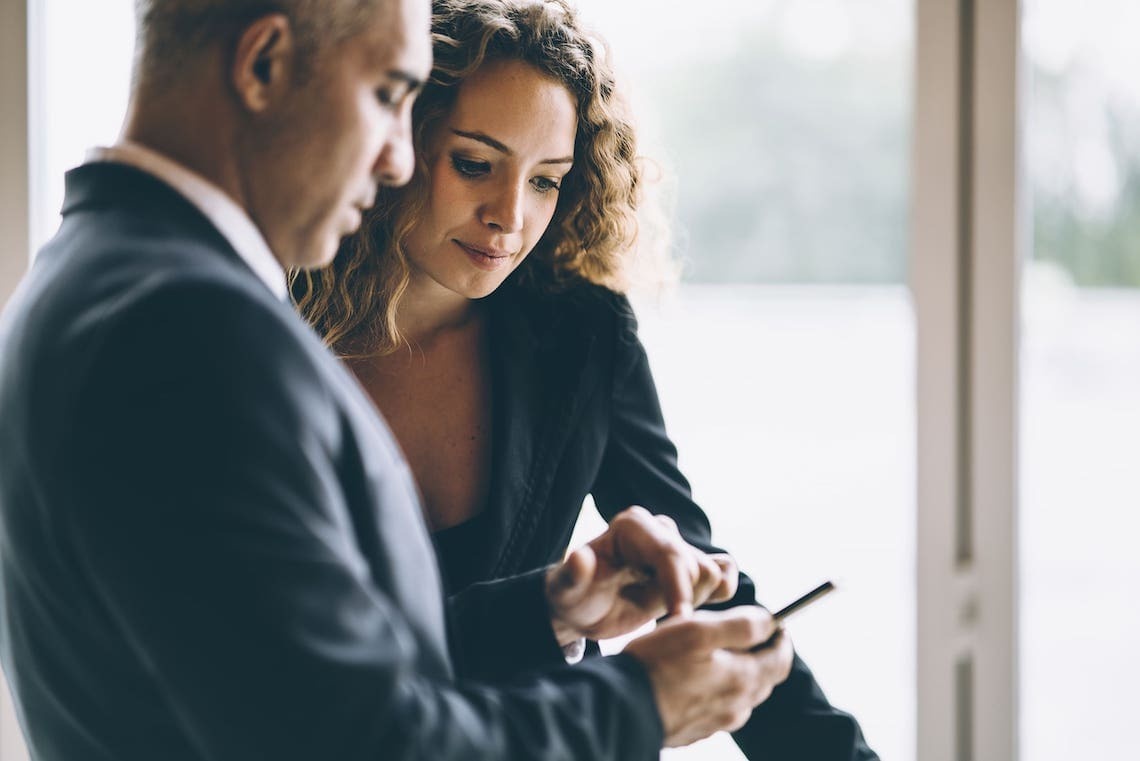 GROWTH
Impassioned by our profession and our sector, we have a great human team with a vast experience in the international hotel and catering sector which has enabled us to achieve a sound strategic growth and of geographic proximity, located in Catalonia and Andorra.
SUBSCRIBE AND FOLLOW US
Find out about our news and offers before anyone else!